A Great Place to Live, Work and Play!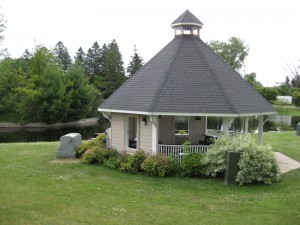 Hayward, Wisconsin is a city with a unique community where superior schools, high quality public services, a wide range of employment, and broad based commercial services all help to create a highly desirable city to families and businesses alike. The parks and natural landscape provides space for recreation as well as connecting neighborhoods that are safe and attractive.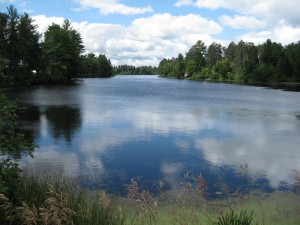 City Hall Contact Information:
Hours: Monday ~ Friday 8:00 AM to 4:00 PM
Closed on Holidays
Telephone: 715-634-2311
Fax: 715-634-5868
Address: P.O. Box 969
15889 W 3rd St, Hayward, WI 54843
ONLINE Water & Sewer Payments (subject to service fees based on amount)
City of Hayward Holiday Schedule:
New Years Day
Memorial Day
4th of July
Labor Day
Veteran's Day
Thanksgiving Day
Christmas Eve Day
Christmas Day
If a holiday falls on a Sunday, the succeeding Monday is the holiday.
If a holiday falls on a Saturday, the preceding Friday is the holiday.